Discover the most efficient way to display, present and sell your products. Sight is the 4k digital display that revolutionises your store. The sensation of reality combines with the beauty of digital to offer you the best of both. The harmonious fusion between the physical sample and virtual replica is at your fingertips. Sight brings to life your catalogue; your products will become interactive and totally configurable.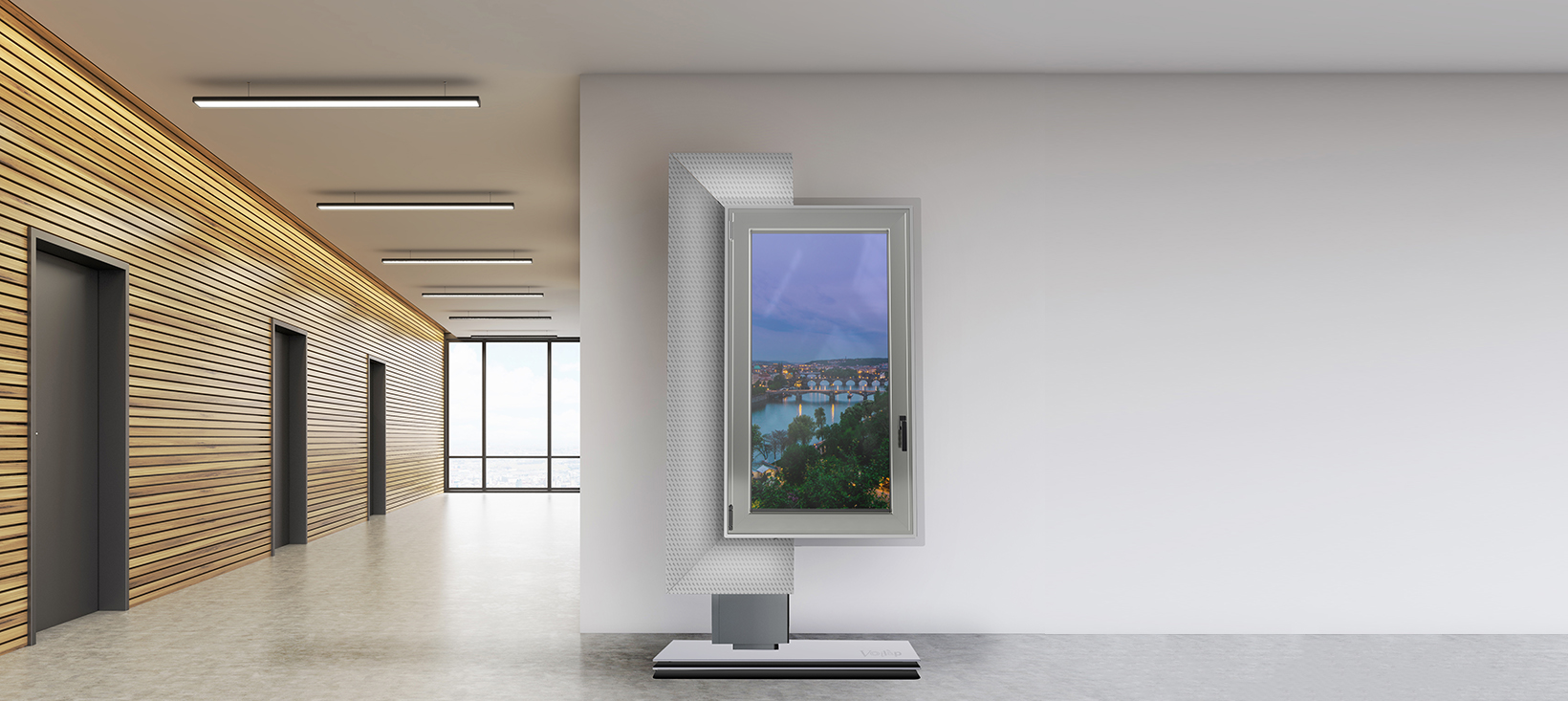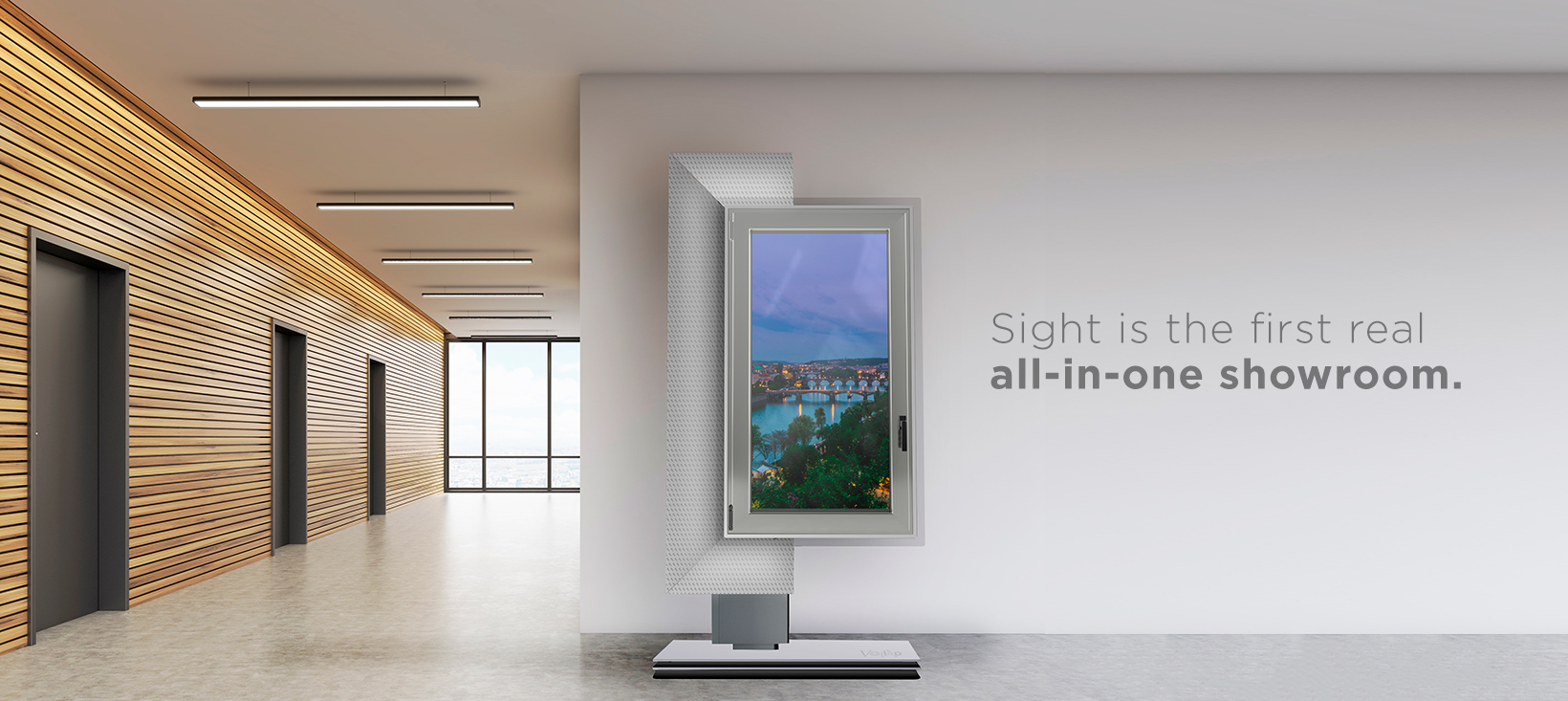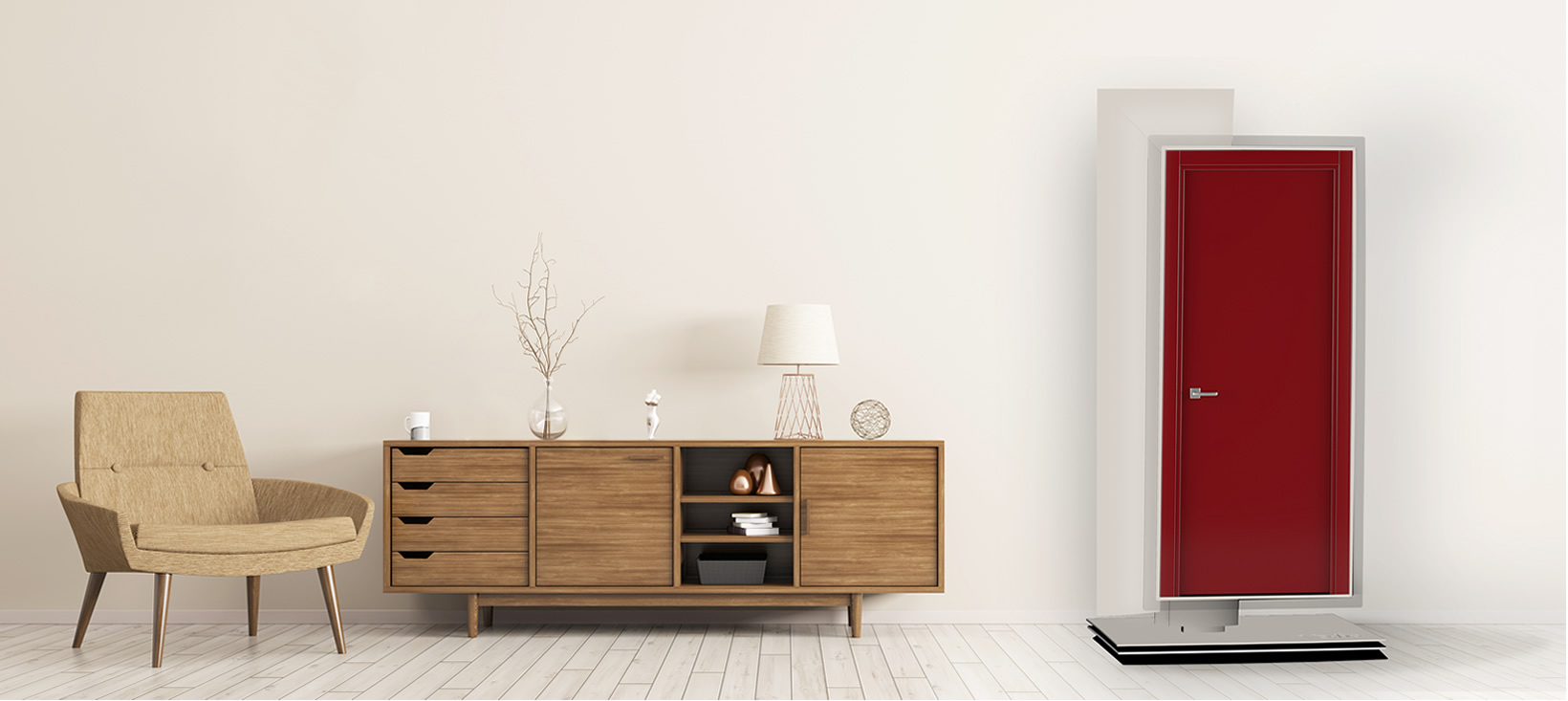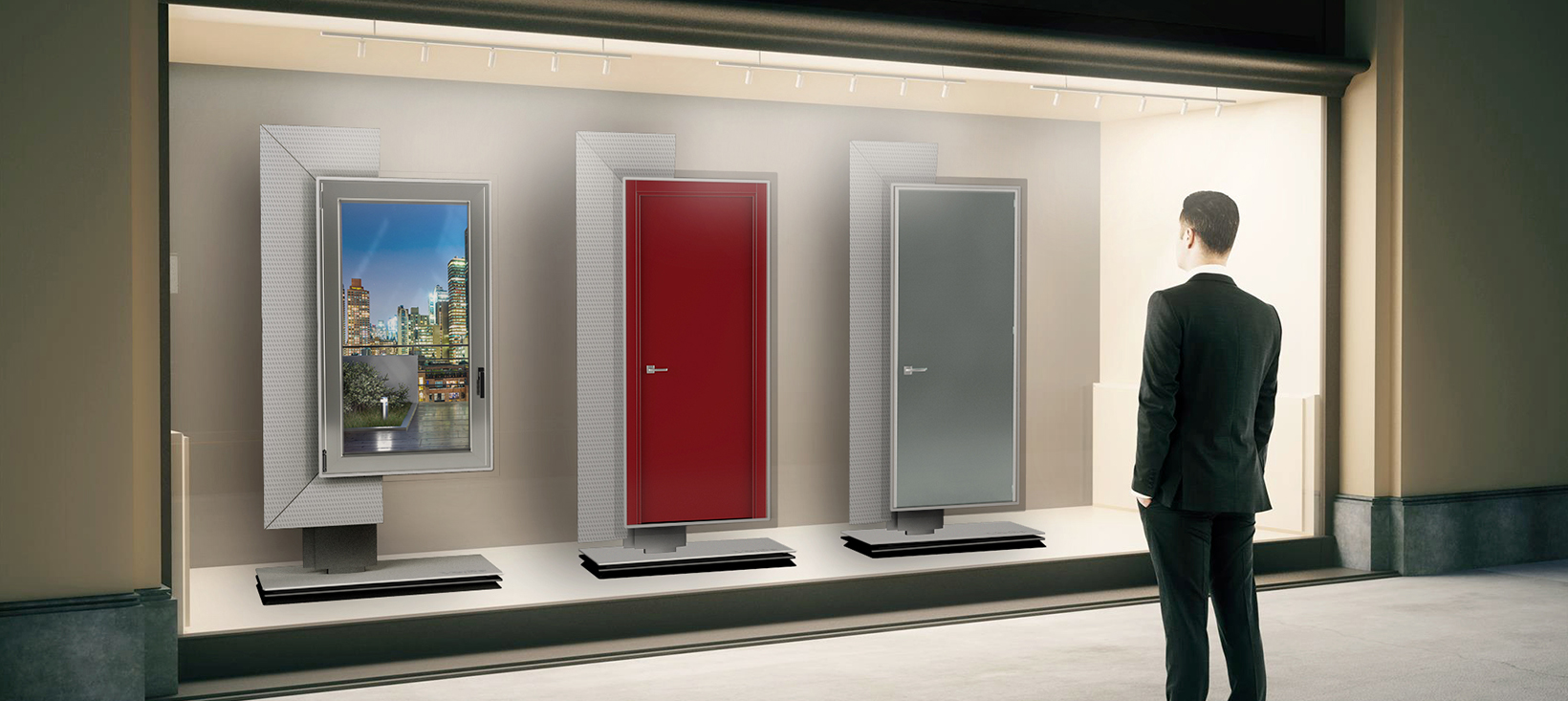 It's simple to use: Sight is commanded directly from your tablet: for the first time you'll have control of your showroom thanks to a single app. When Sight is open, it grabs the attention of anyone passing by, sort of like taking a piece of Times Square and bringing it inside your store.
You'll never have to worry about display spaces: your whole catalogue, finishings and accessories in digital form will be right inside. Take it anywhere you like because it's all on the cloud. Sight will always be secure, updated and accessible from any device.
The confines between screen and reality will be invisible